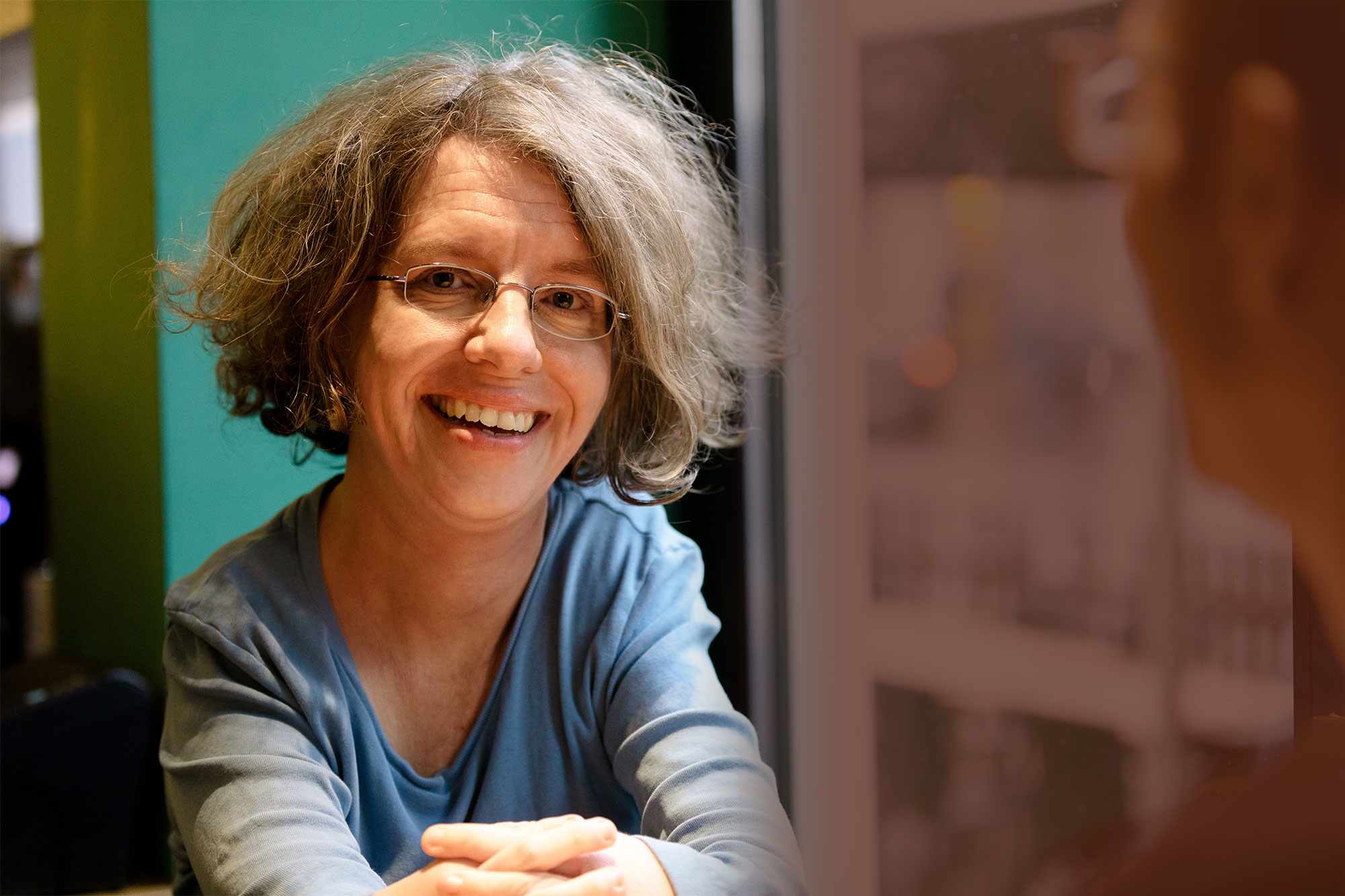 Montag, 19. Juli 2021, 14:00 - 14:45
Online press conference - Syria Torture Trial - Women in war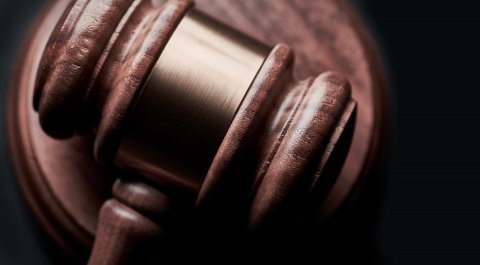 Monday 19.07.21, 14:00 Brussels time in ARB, DE, ENG
Zoom link: https://zoom.us/j/94503965376?pwd=MEoyaHYzZ3FSdi9zeFFZVldzRFFTdz09
The historic trial of Anwar R., a high-ranking member of the Syrian intelligence service, is slowly drawing to a close. The trial has already shown that the Syrian intelligence services systematically use gender-based and sexualized violence in detention centers as a weapon against the civilian population. Survivors of sexualized violence in Syria, especially women, are not only affected by the direct acts, but also suffer from the fact that they are often socially discriminated against or even disowned by their families. The fact that these are not isolated acts has now also been recognized by the court, which updated the indictment in March 2021: Cases of sexualized violence in the al-Khatib division are now charged there as crimes against humanity.
Member of the European Parliament Katrin Langensiepen, observer of the trial, spokesperson for the Greens on Syria, and Member of the Committee on Foreign Affairs of the European Parliament
as well as
Joumana Seif, Syrian human rights activist, co-founder of the Syrian Women's Political Movement, researcher at the European Center for Constitutional and Human Rights
kindly invite you to a press conference in the run-up to the trial day, where they will frame the role of sexual and gender-based violence in the process and the role of survivors.

Ms Langensiepen will also address the demands of the European Parliament on how comparable processes should and must be continued within the EU.
Please let us know via e-mail if you wish to attend the press conference: katrin.langensiepen@europarl.europa.eu
Additional information:
Press conference will be available in Arabic, English and German.

Zoom-Meeting beitreten
https://zoom.us/j/94503965376?pwd=MEoyaHYzZ3FSdi9zeFFZVldzRFFTdz09
Meeting-ID: 945 0396 5376
Kenncode: 938076
Schnelleinwahl mobil
+12532158782,,94503965376#,,,,*938076# Vereinigte Staaten (Tacoma)
+13017158592,,94503965376#,,,,*938076# Vereinigte Staaten (Washington DC)
Einwahl nach aktuellem Standort
+1 253 215 8782 Vereinigte Staaten (Tacoma)
+1 301 715 8592 Vereinigte Staaten (Washington DC)
+1 312 626 6799 Vereinigte Staaten (Chicago)
+1 346 248 7799 Vereinigte Staaten (Houston)
+1 669 900 6833 Vereinigte Staaten (San Jose)
+1 929 205 6099 Vereinigte Staaten (New York)
Meeting-ID: 945 0396 5376
Kenncode: 938076
Ortseinwahl suchen: https://zoom.us/u/aV5yr6p6W