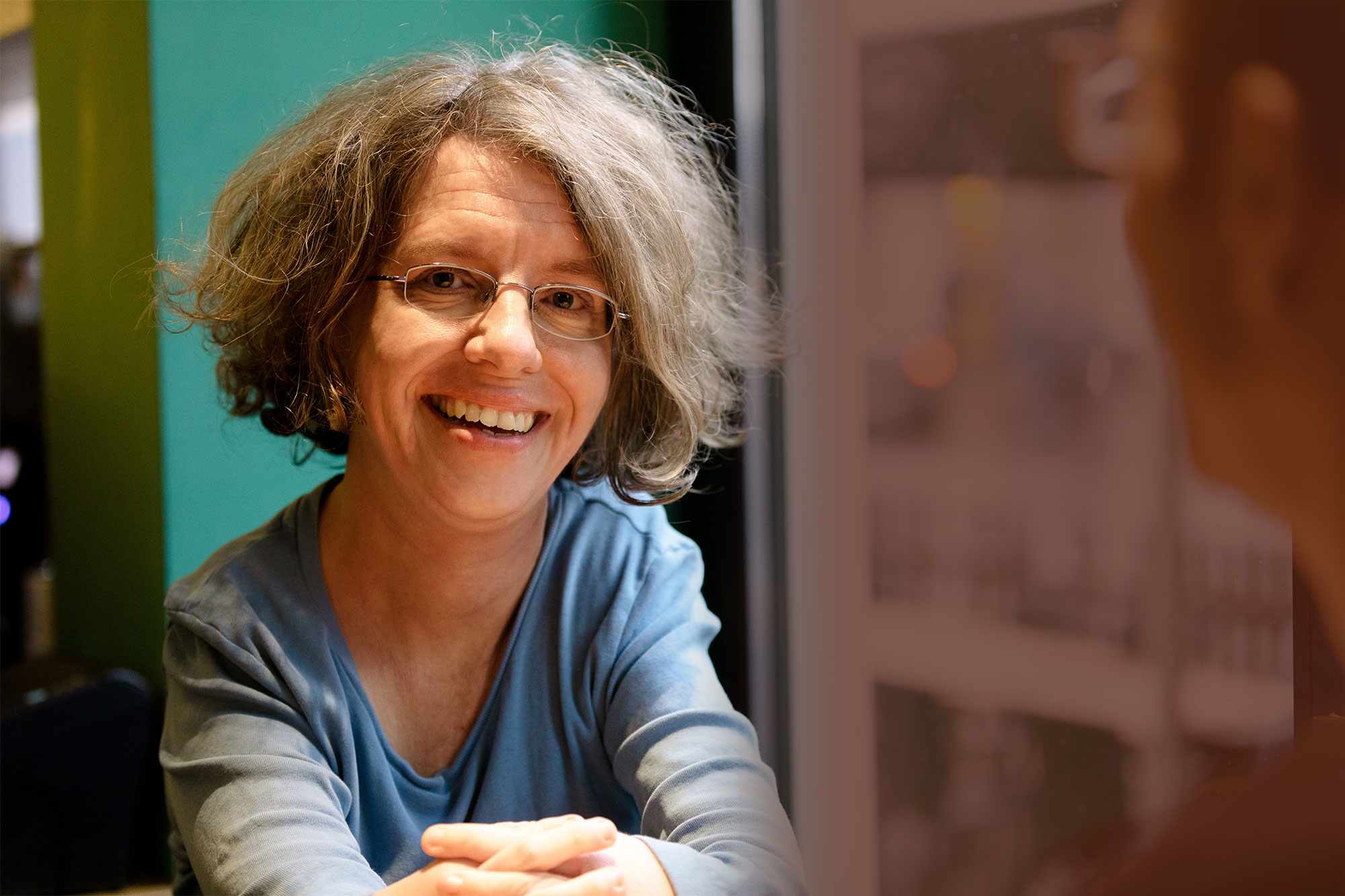 Donnerstag, 25. März 2021, 19:00 - 20:30
Syria: Between humanitarian catastrophe, international justice & future perspectives
REGISTRATION: https://zoom.us/j/93577837401
15 March is a painful anniversary. 10 years have passed since the first demonstrations against the regime of Bashar al-Assad. For hundreds of thousands of victims and refugees, countless reports document humiliation, violence, torture and murder and the associated ruthlessness and cruelty of the regime. The economic and humanitarian situation is disastrous. International diplomacy is not giving up and will host the fifth donor conference for Syria in Brussels at the end of March to at least partially alleviate the situation of the refugees. The European Parliament will most likely discuss the issue in its March plenary session. At the end of January, however, the fifth round of Geneva talks to draft a new constitution for the country also ended inconclusively.
A possible glimmer of hope for many is the prosecution of the Syrian regime's crimes according to the principle of "universal jurisdiction". It is an urgent attempt to establish justice. The first verdict against a Syrian war criminal in Germany on 24.02.21 by the Koblenz Higher Regional Court is therefore an important signal. This judgement makes it clear that human rights apply universally and that corresponding crimes can and must be punished worldwide. At the same time, it is important to bring Syria back into the public focus and to discuss concrete solutions for the current situation, especially for the people and the development in the country.
Katrin Langensiepen (MEP, Member of the Committee on Foreign Affairs and responsible for Syria) invites together with Helge Limburg (Member of the Lower Saxony Parliament, Spokesperson for Legal & Constitutional Affairs) to discuss several questions:
What about Syria? How about justice and dealing with war crimes and crimes against humanity? Is the (European) rule of law prepared for this dimension of challenges? What developments can be predicted and what needs to be addressed from the legal and political level?
With:
Antonia Klein (Legal Advisor for International Crimes and Legal Responsibility at ECCHR)
Sara Kayyali (Human Rights Watch, Syria researcher)
The event will be moderated by Hannah El-Hitami (freelance journalist focusing on the Arab region).
Notice: The event will be held in German and English, simultaneous translation in both directions will be provided.