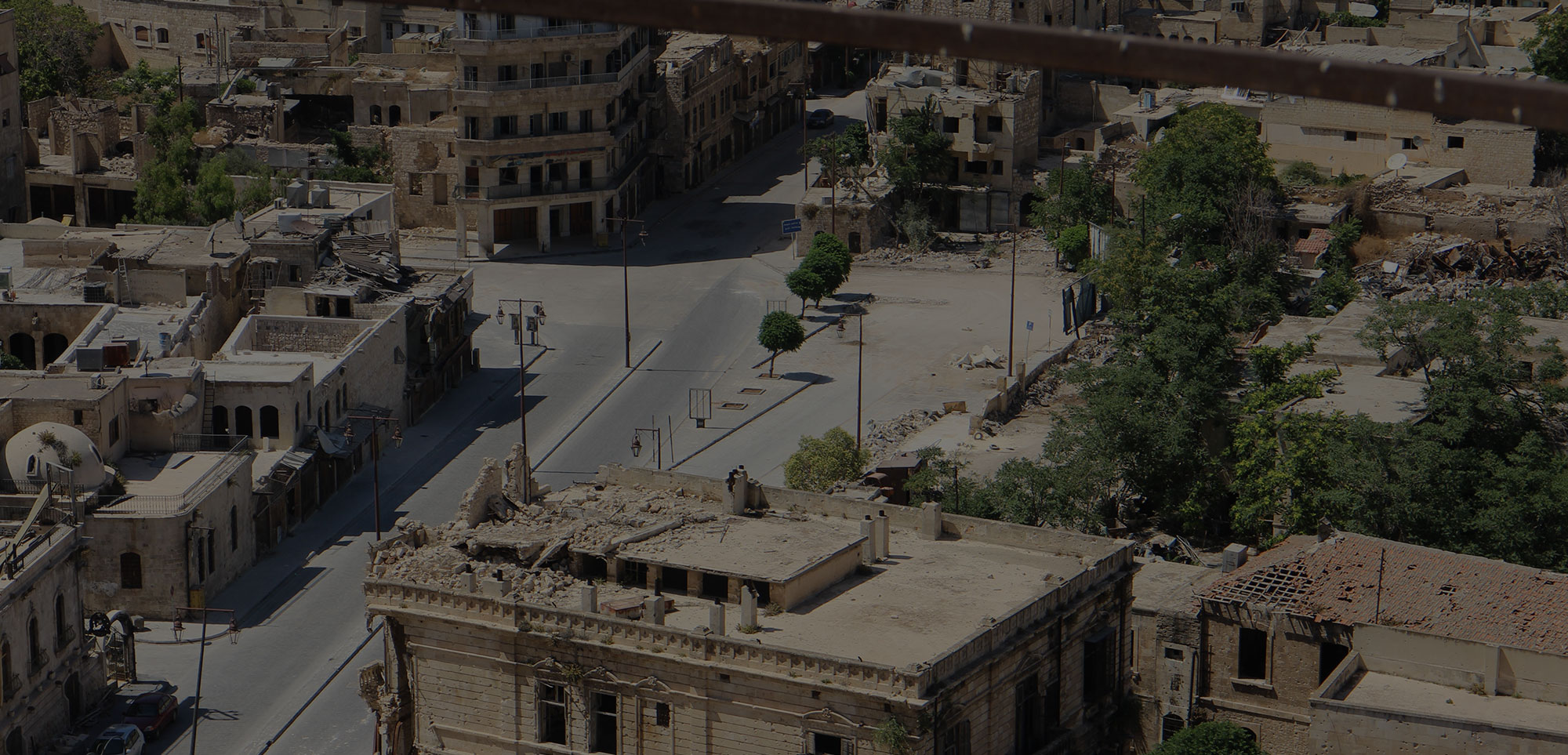 No one left behind - don't forget about refugees inside Syria
12.08.2022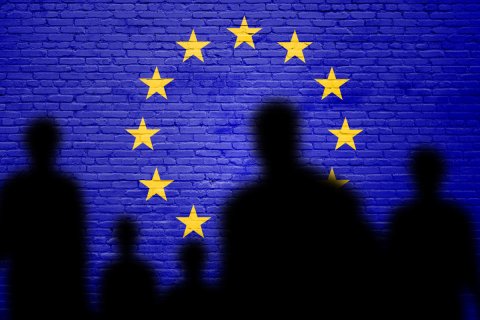 The situation for refugees inside syrian refugee camps is catastrophic.
Especially in the Rukan Camp. Around 8000 people have almost no access to water there.
Katrin Langensiepen, MEP of the Greens/EFA group calls on the European Commission, all relevant actors to do not forget about people inside and outside Syria:
"Forced return to Syria becomes more and more reality for Syrians in the Syrian neighbour countries. The living conditions for Syrians becomes more and more dramatic, there is no way out and no realistic future inside the country. Syria is a non safe country. The people can not go back to their houses in Homs or Aleppo. The Assad regimes will arrest them or force to serve the army. The is no democratic future under Bashar Al Assad.
I urge the European Commission to support relevant actors and NGOs who are helping Syrians and the Syrian neighbour countries financially.
The people need access to water and food and the ability to provide for themselves and shelter from the heat. No one left behind must apply for everyone."
Background: Brussels conference on the future of Syria. The threat of collapse